Rose Thorn Fishnets!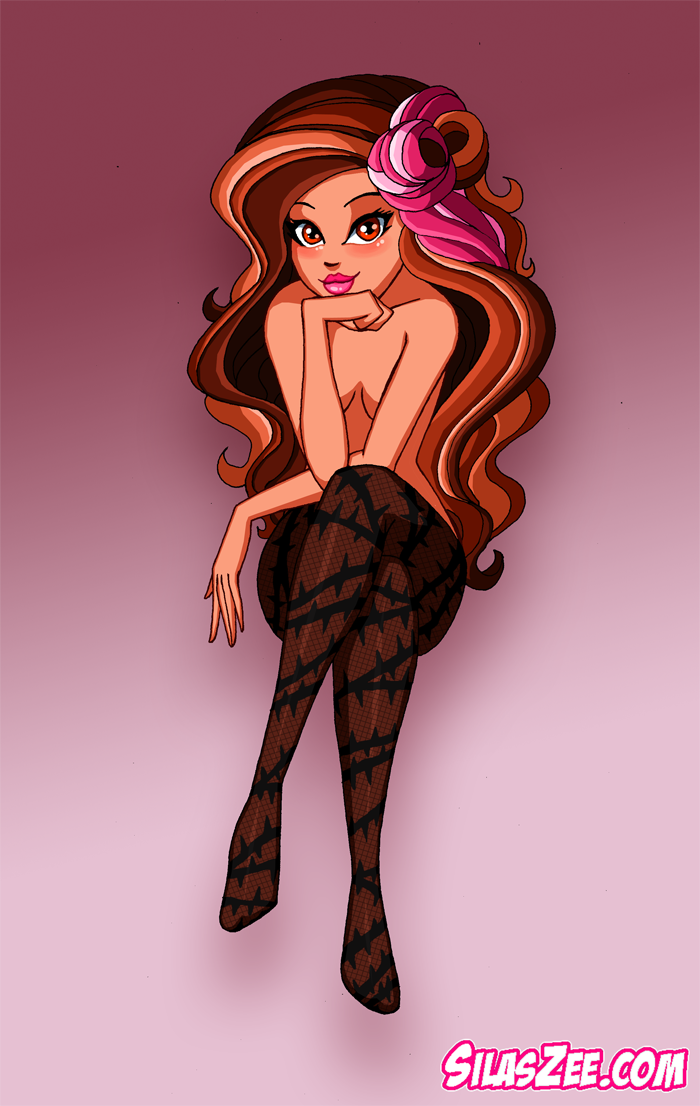 2013.06.26

I'll get around to drawing a proper Briar Beauty pic (along with all of the other Ever After High gals) but I really wanted to draw her awesome rose thorn nylons/fishnets. Since I really wanted to draw that part of her outfit and felt really lazy today I decided to do without the rest of her outfit... XD

Web site contents © Copyright Silas Zee 2013, All rights reserved.
All characters and properties are owned by their respective companies.
Website Created using Steve's Website templates