Eat Them All!!!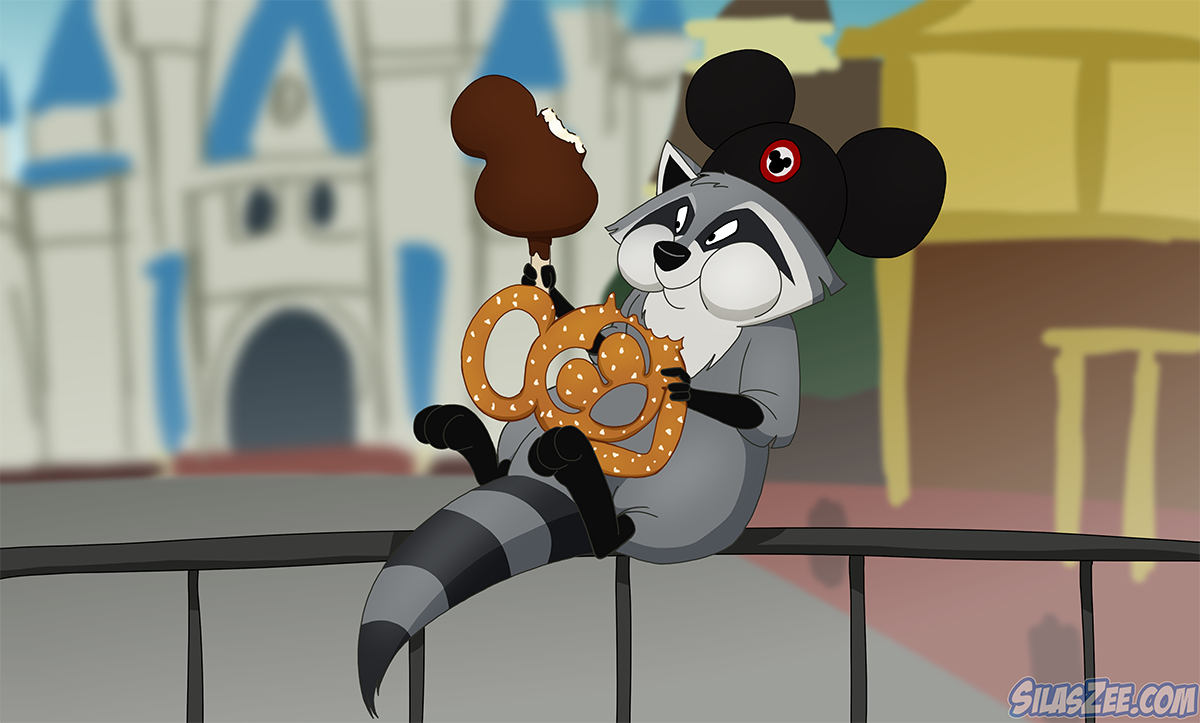 2015.05.04

This is my OMAGERD ONE WEEK UNTIL DISNEY VACATION pic. :D

I thought I'd give the princesses a break so I drew up a quick Meeko pic because Meeko's always fun to draw. I couldn't figure out what to have him eating so I just gave him a little bit of everything. When I was sketching this out I realized that he's racoon so the treats would be a bit bigger for him, so I fixed that in the inks. XD

Oh, and sorry for the lazy background. :p

Web site contents © Copyright Silas Zee 2015, All rights reserved.
All characters and properties are owned by their respective companies.
Website Created using Steve's Website templates